Biofinity® sphere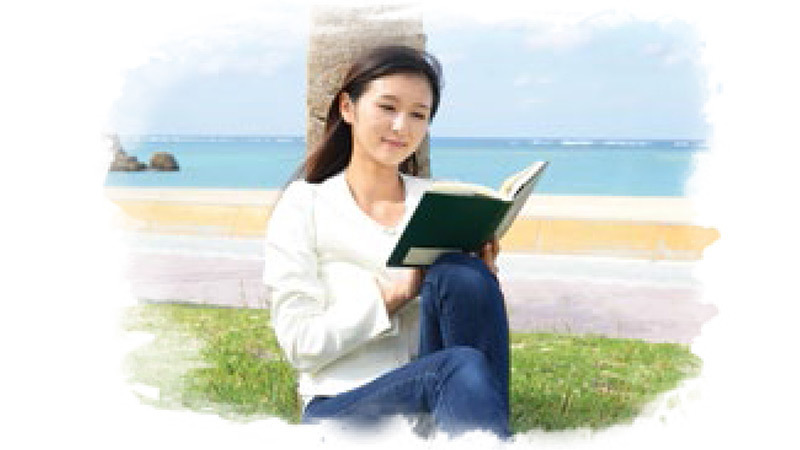 Long-lasting comfort for your patients' eyes
Thanks to a unique silicone hydrogel material, your patients can wear Biofinity lenses comfortably. They'll experience a long-lasting level of comfort that they may have never thought possible in contact lenses.
Because Biofinity lenses stay moist throughout the lens-wearing cycle without the need for surface treatments or wetting agents.
The Result: Dream-like comfort comes to the real world.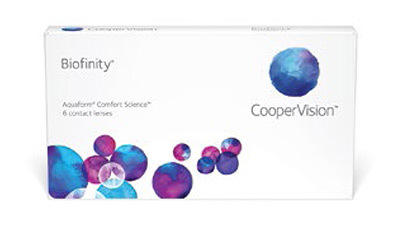 +8.00D to -12.00D (0.50 steps after +/-6.00D)
+power available on indent basis
Biofinity® toric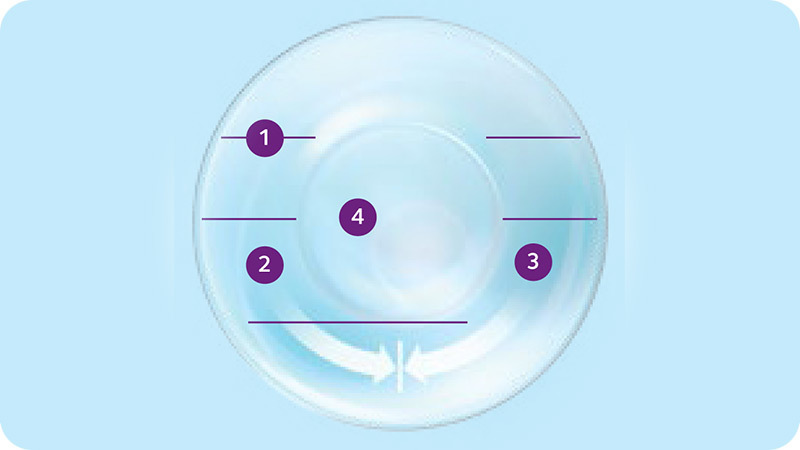 Optimized visual acuity you can depend on
CooperVision's Biofinity toric contact lenses capture the best toric technologies in one premium monthly silicone hydrogel lens. Our Optimized Ballast Toric Design delivers the consistent centration, stable fit and excellent visual acuity you and your patients can depend on.
Uniform horizontal ISO thickness
Improves centration and stability by reducing lens rotation, simplifies the fitting process and provides better visual acuity.
Wide ballast band
Increases the area devoted to stability and a comfortable fit.
Smooth, continuous surface
Maximizes wearer comfort and adds to stability.
Larger toric optic zone
Provides clear visual acuity over an extensive range of powers.
The Result: The perfect solution for astigmatic patients.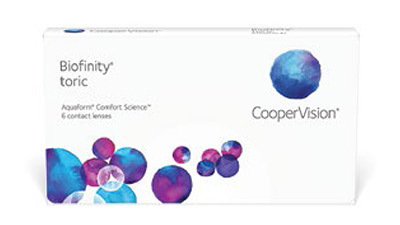 +8.00D to -10.00D (0.50D steps after +/-6.00D)
-0.75D, -1.25D, -1.75D, -2.25D
+power available on indent basis