Introducing EyeCare Prime E-Business Plan
EyeCare Prime E-Business Plan helps ensure your online presence is working hard for your practice. You will receive:
A diagnosis developed by our digital consultants with analysis and specific recommendations for your practice. This diagnostic provides recommendations for improvements across four key areas: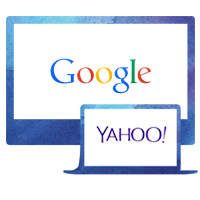 Web Presence
The plan will show you how web content, professionalism, brand consistency and accessibility on major search engines and social media can help you to build your business' web presence.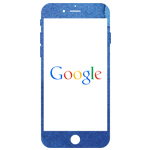 Mobile Presence
According to Google, 40% of all mobile searches are local related. This section of the plan will review how effective your mobile presence is and how you can improve this to ensure potential patients can find your practice via their mobile device.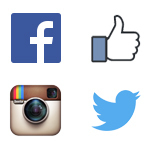 Social Media and Patient Engagement
Your social media activity will be reviewed, and we will identify how specific channels should be used and best practice to help you maximize engagement.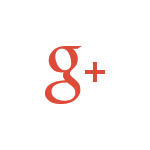 Online Reputation Management
Your online reputation is what is written about your practice on the web. We will assess your reputation and make recommendations on how to manage it.